Dunedin Cottage, Elgin, Moray ~ Self-catering Holiday Cottage ~ - from £70.00 per night
Mobile No. 07522199716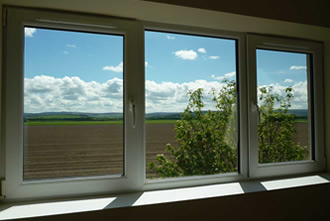 Whether you are looking for peace and relaxation or an activity based holiday, our Holiday Cottage can offer you the best of both worlds. Situated in a beautiful countryside location, Elgin is within walking distance and there is an abundance of local golf courses.
Newly built, the cottage has 2 bedrooms. The kitchen has been fully equipped with cooker, washing machine, fridge/freezer. To enjoy your idyllic surroundings the cottage also has a large garden with patio and panoramic views
Moray is an an area of beauty comprising of small towns and villages - where-ever you go you are surrounded by hills, trees and rivers. The area has lots of recreational sports - golf, cycling, walking, fishing and watersports.
For a more leisurely visit follow the castle trail. Moray is also renowed as the Malt Whisky Capital of the world so while you are here visit one of Moray's famous distilleries and enjoy a glass of the amber nectar.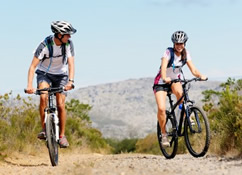 You can check the cottage availability here and book online.